The 4 recruitment tools
of the ATS EOLIA
ATS Recruiter
The recruitment tool that facilitates the work of your recruitment teams
Our ATS Recruiter software meets the need to digitalise your recruitment processes from A to Z. Developed to save you valuable time in all key stages of your HR processes, the recruitment tool offers a wide range of features: multiposting job ads, managing applications and following-up of the candidate's pathway, sourcing on job boards and social networks through semantic search in your CV database, matching offers & CV, etc.
The implementation of our ATS Recruiter software simplifies the management of your pool of applications and automates repetitive tasks. Our all-in-one solution centralises all your recruitment within a single platform. It offers a global vision of your recruitment activity and allows you to work collaboratively and increase the productivity of your teams.
Our role is to build the best recruitment tool with you. From listening to your needs, to configuration and deployment within your structure, we are at your side to provide you with complete support!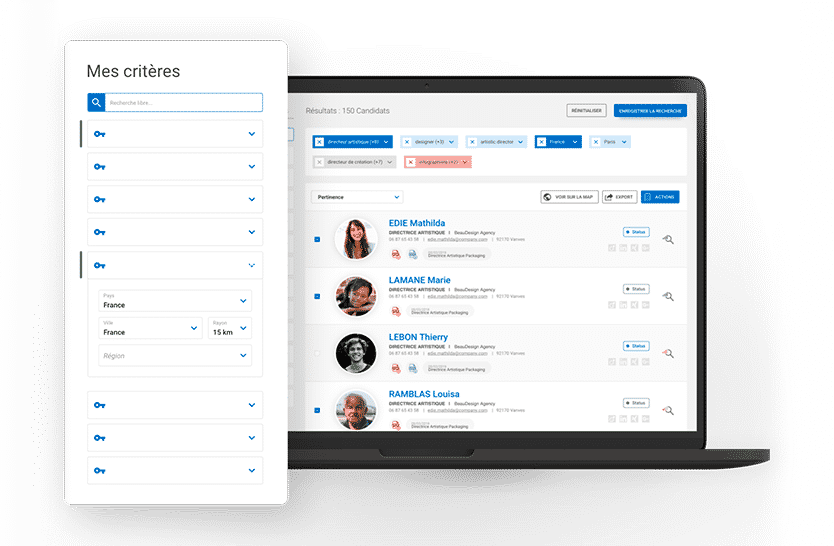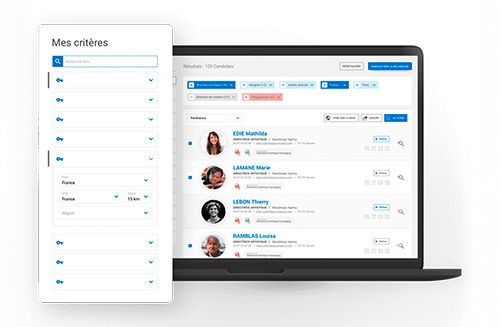 The 4 recruitment tools
of the ATS EOLIA
ATS Manager
The collaborative recruitment tool that facilitates exchanges between recruiters and managers
Facilitate decision-making and recruit more quickly with the collaborative tool of our ATS software. Strengthen the efficiency of your HR processes and optimise the exchanges between recruiters, line managers and directors, at all stages of your recruitment progress. With this module, you can manage the workflow of recruitment requests and share your assessments on the profiles presented. This way, you can easily manage your recruitment activities with a tool that guarantees the security of your data and GDPR compliance.
The ATS software adapts to all configurations, according to everyone's roles and responsibilities. Collaborative work is facilitated between teams, with a high rating from managers for the solution. The success of this tool has also been extended to recruitment agencies that use it for their clients to transmit candidates' information.
Career Site
The digital tool that makes the candidate pathway attractive and strengthens your employer brand
Make your business attractive to your candidates by offering them a positive recruitment experience. To stand out from the competitive pressure on the job market and propose a candidate pathway adapted to your recruitment needs, the development of a career site is an asset for your employer brand. Before even applying, candidates want to know more about the company, to discover it from the inside and to capture its DNA. Promoting your employer brand is a way to attract the profiles that will be most in line with the hard skills and soft skills sought.
In addition to our ATS software, we develop smart career sites, plug and play, which allow candidates to apply in a few clicks with features that are dedicated to them: localisation of offers around them, job videos, job alerts, pre-filling of the form when the CV is loaded, "apply" buttons to facilitate smartphone first applications. This indispensable tool, to give more visibility to your brand, is designed by our teams, according to your visual identity.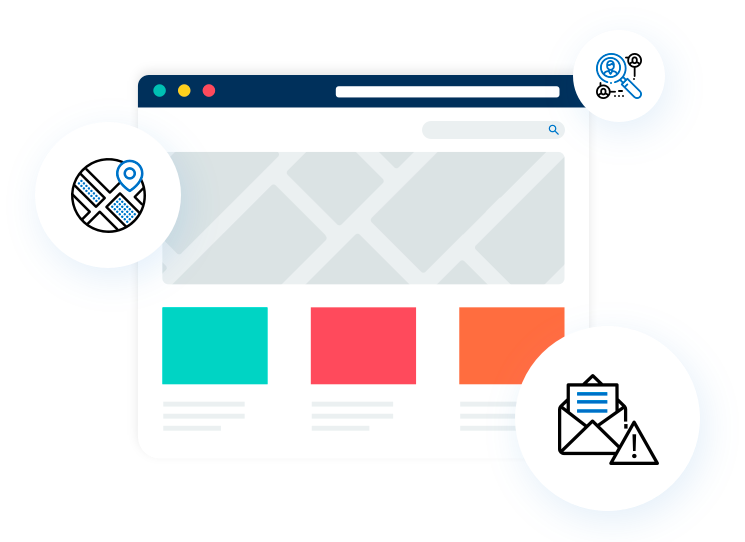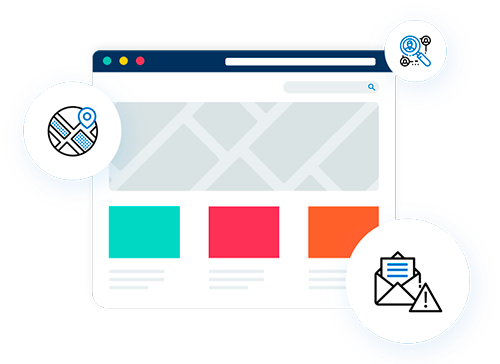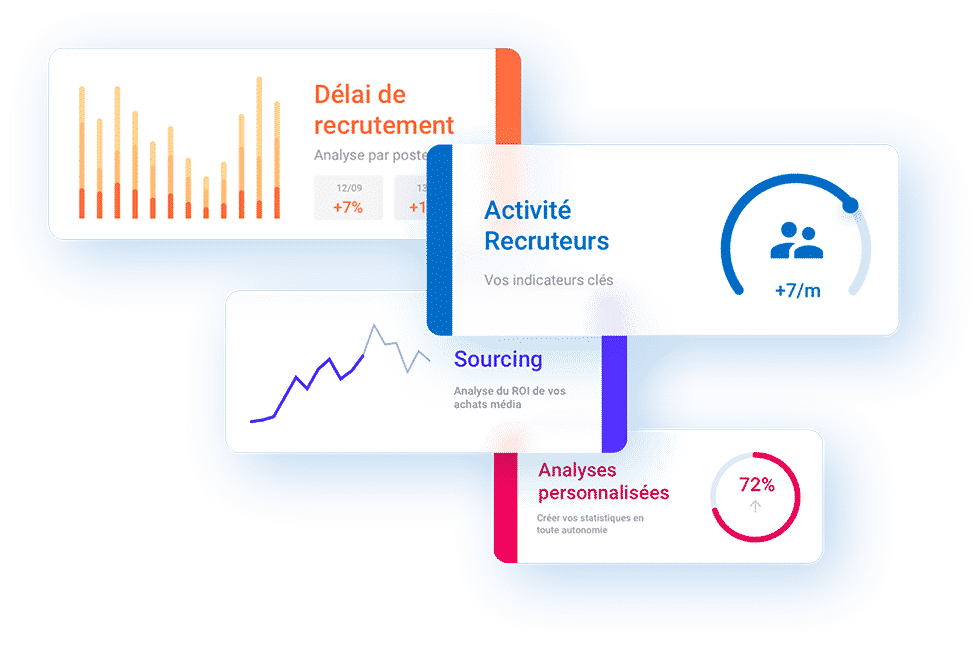 Statistical Analysis
The Business Intelligence tool that harnesses the power of your data
To ensure the success of your recruitment strategy, your HR teams need to evaluate it continuously rather than only at the end of the HR process to have a clear vision of your campaigns. Continuous measurement allows for a better understanding of candidates' behaviour. This makes it easier to track performance and make adjustments if necessary.
Easy access to all data with the Business Intelligence (BI) tool. You can manage your recruitment activities and analyse the key indicators that interest you depending on your goals.
This statistical tool available from the ATS software offers more than 60 standard report and you have a pivot table to analyse your data independently.